With extensive experience in criminal law, Graeme Newell is the renown Auckland defence lawyer you need.
Do not hesitate, ensure your good character remains unblemished by meeting the justice system head on.
Graeme Newell has the expertise as an experienced criminal lawyer to offer sound legal advice.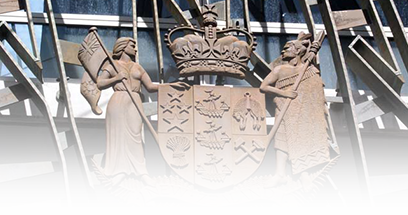 Countless past successes in cases
Add your name to Graeme Newell's portfolio of successful cases. Graeme Newell has achieved a positive result for a range of charges including acquittals for charges of possession and supply to violence charges.
Faced with a drugs charge?. Click here.
If you are faced with serious drug offending allegations that come under the umbrella of class A, B or C manufacture, importation, supply or possession charges, contact the Graeme Newell for a seasoned criminal law specialist.
Accused of a sex crime?? Click here.
Don't let accusations of a sexual offense tarnish your good reputation, contact the experienced defence lawyer and cross-examiner Graeme Newell to build up a strong defence today.
https://www.graemenewell.co.nz/find-lawyer-auckland